SEL-Promise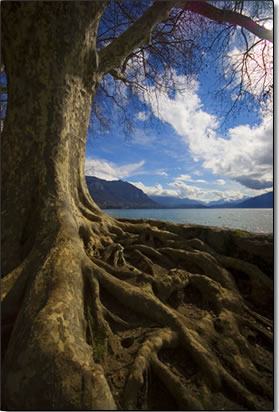 SEL-Promise is a research area of the Software Engineering Lab (SEL-UC3M) of Carlos III University of Madrid. Lead by Dr. Maria-Isabel Sanchez-Segura this research area opens several research branches oriented to the study, analysis and development of the different elements that will allow the definition of a knowledge management global strategy whose deployment and use will allow to create and strengthen intelligent institutions, we understand by intelligent institutions those that are able to learn everything their members learn, providing them a collective memory about the know-how of the institution.
The purpose of this re
search area is to provide a methodological and technological framework, for the management of knowledge and its effective practice in institutions in an accessible, usable, learnable and quantifiable way. These four variables have never been taken into account together and even the quantification of knowledge use is a novel and very promising approach in order to improve the institutions productivity and innovation.
• Accessible, so that the intellectual capital could be efficiently recovered.
• Reusable (usable), so that the intellectual capital could be used and reused in project management in the organizations.
• Learnable (transferable), since only in case the available organizational knowledge could be useful, the learning of that knowledge will be effective.
• Quantifiable (measurable), so that the project's activities that were developed using the business assets could be related to the strategic goals of the organization and therefore the value of those activities could be quantified.
If you want to know our vision, we invite you to watch the following video...
Contact us: This email address is being protected from spambots. You need JavaScript enabled to view it.